Compliance and Training Built by Deathcare Professionals

for Deathcare Professionals
One Family Business to Another
Certified Safety Training is a family business. We understand what it takes to run a family business and to succeed in an increasingly corporate world.
Ready to Start Your Compliance Journey?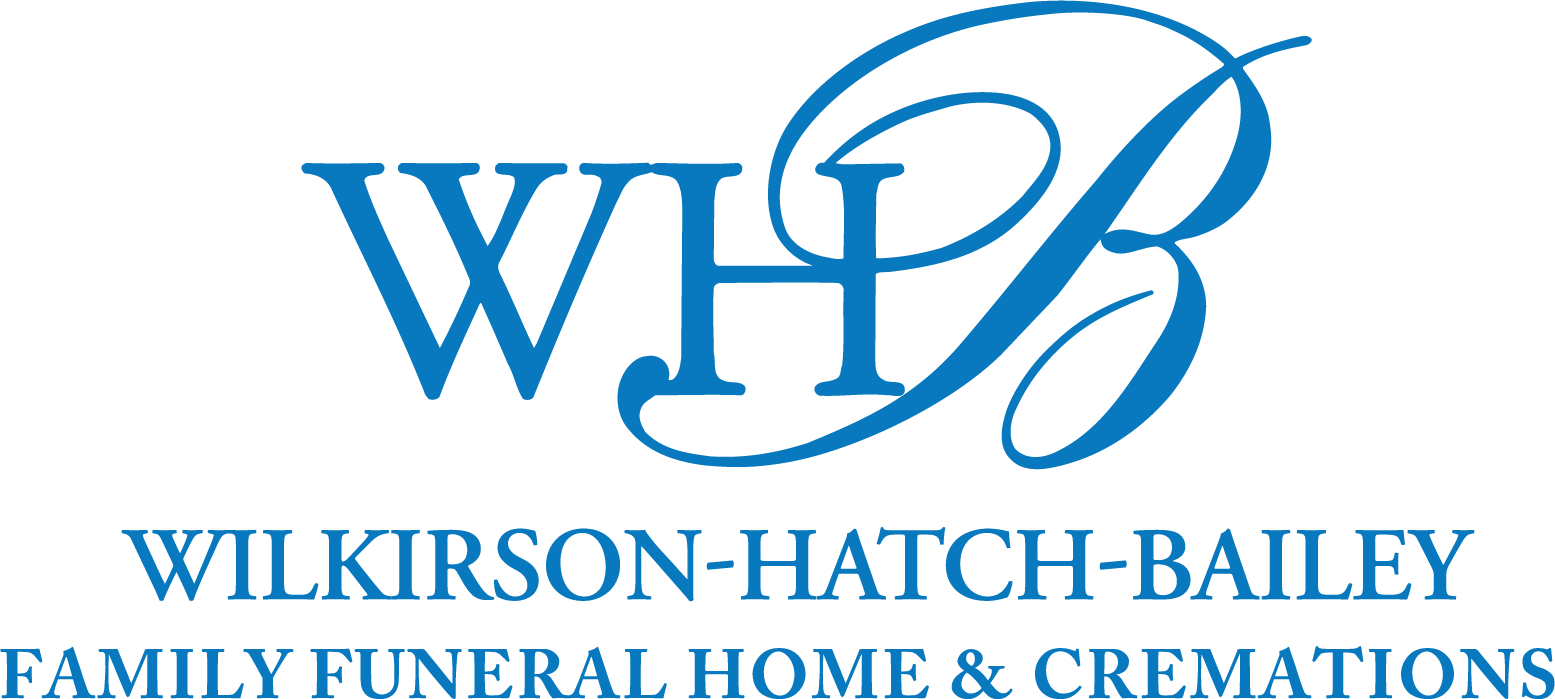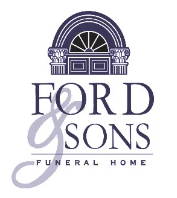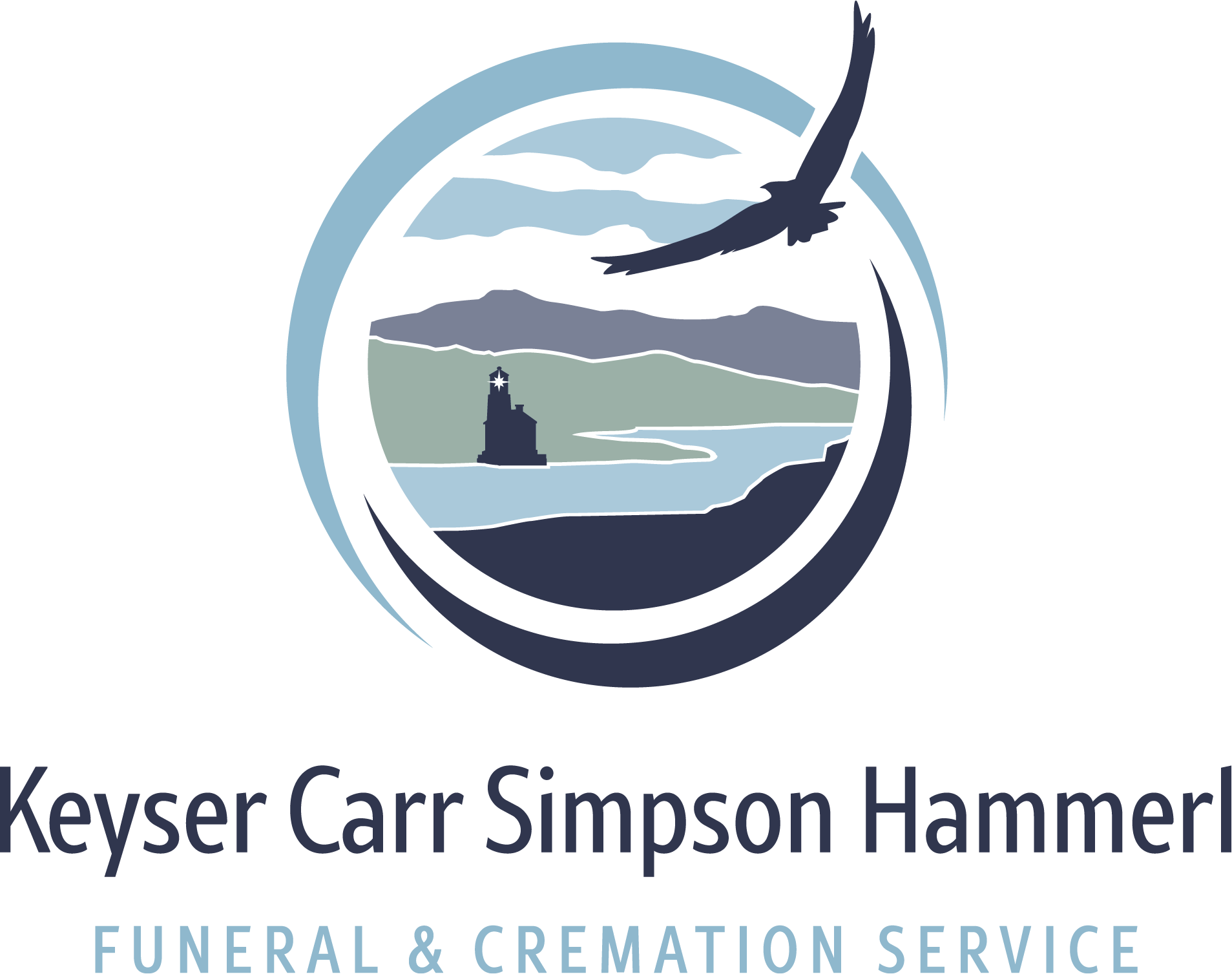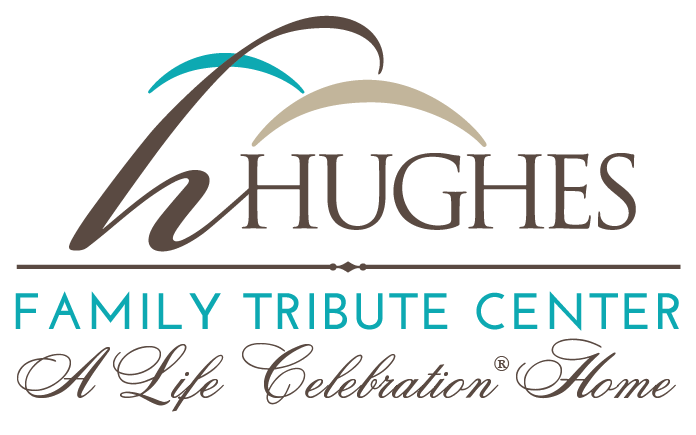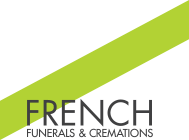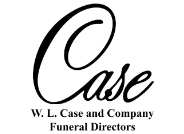 — Crematories —
Complete OSHA Compliance, Back and Lift Safety, Bloodborne Pathogens and More!
— Mortuary Science Education —
Complete OSHA and FTC Compliance, Continuing Education, and More!
— Mortuary Transport —
Complete OSHA Compliance, Safe Driving, Workplace Safety, and More!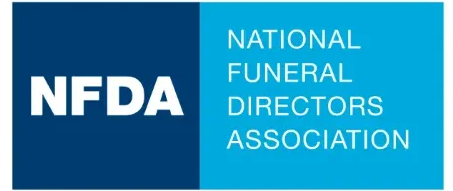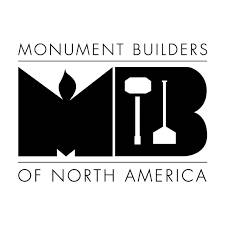 Our safety services are backed by more than 30 years of industry experience and Certified Safety Professionals. We match industry expertise with customizable programming to make sure that you have the highest-quality safety programs, plans, courses, and advice.
Funeral Homes, Crematories, and Cemeteries Love Us!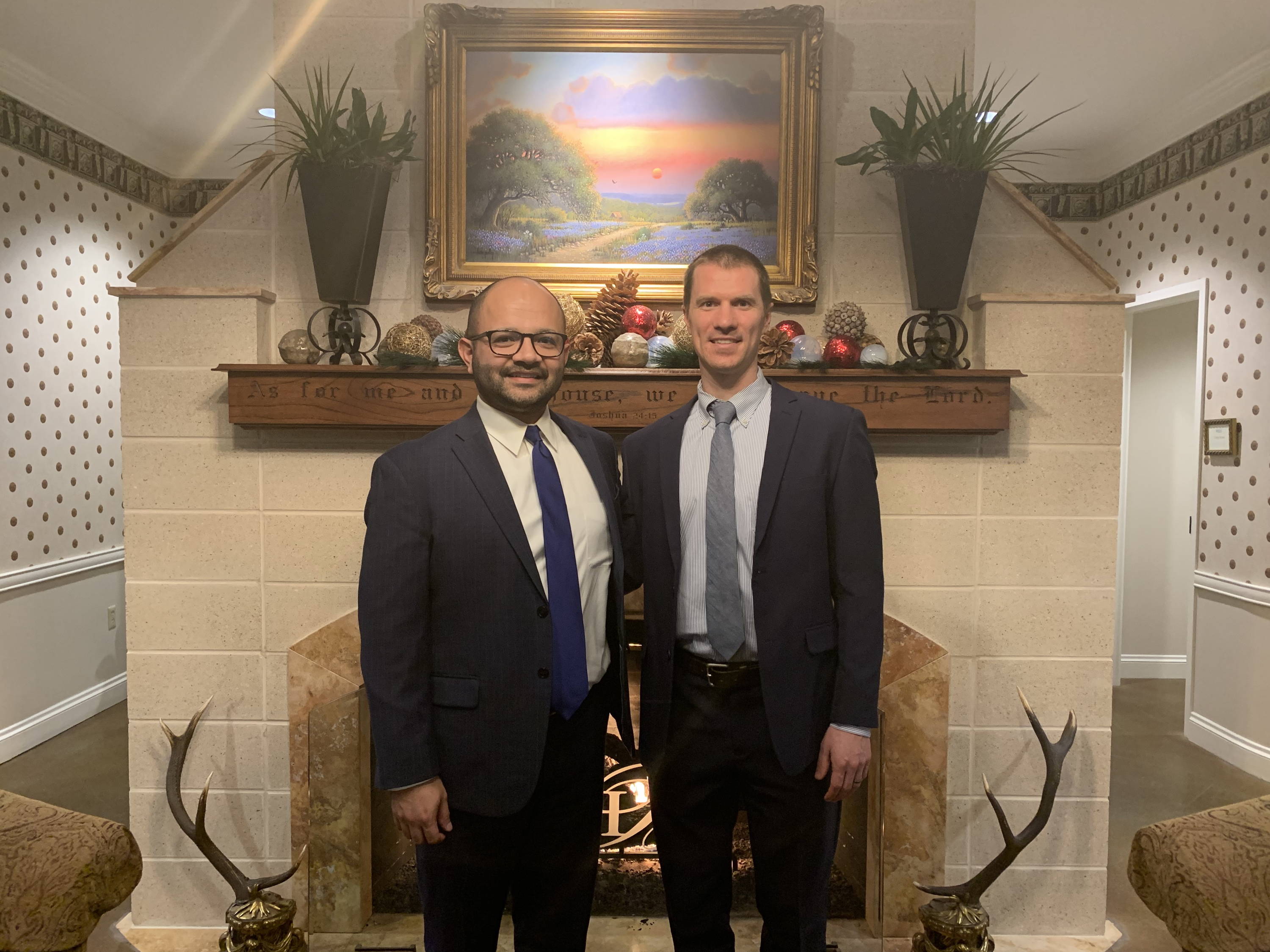 "
"As a small business, we all wear multiple hats. Overseeing our OSHA training and complainace is one of many hats that I wear. I'm thankful to have found Mark and his team to help me stay compliant. Our training and documentation has moved online which makes it easier to manage. Now, I have one less thing to worry about."
— Josh Blake, Wilirson-Hatch-Bailey Funeral Home
All "funeral providers" must comply with the FTC Funeral Rule. Failure to do so can result in tens of thousands of dollars in FTC fines and potential business closure. We can help.
Our OSHA and FTC programs and services are award-winning and customized to every client.
LMS Enterprise helps you make learning an engaging experience for all learners in your organization.
We take the pain out of OSHA and the FTC. You fill out a questionnaire, share the unlimited online training, and we take care of the rest.
Access Our Full Library for the U.S. and Canada

Safety and Compliance
Cremation Safety*
Bloodborne Pathogen Exposure Control*
FTC Funeral Rule*
Emergency Action*
Formaldehyde Exposure Control*
Trenching and Excavation Safety*
Removals: Back and Lifting Safety*
Safe Driving*
Fire Safety*
Hazard Communication*
Backhoe Safety
Confined Spaces Safety
Electrical Safety
Active Shooter
Ergonomics Safety
Flammable Liquids
Forklift Safety
Hand Tool Safety
Heavy Equipment
Lockout/Tagout
Machine Guard and Lawn Mower
Personal Protective Equipment
Power Hand Tools
Respiratory Protection (Voluntary)
Shoring Safety
Slips, Trips, and Falls Safety
Spill Response
Sales and Marketing
Sales Fundamentals*
Connecting with Your Audience
Information Technology
Online Security Fundamentals*
How to Protect Yourself from Phishing Attacks
How to Protect Your Data
Human Resources
Workplace and Sexual Harassment*
Workplace Violence*
Implicit Bias
The Employee Handbook
Getting Started in Human Resources
How to Attract and Retain Top Talent
Professional Skills
Time Management*
Workplace Communication Basics*
Communication Fundamentals*
Guide to Negotiation and Persuasion
A Guide to Empathy at Work
How to Work Effectively with Different Communication Styles
*Most Popular