Stop Managing Risk, Compliance, and Training In Different Places.
Start Saving With a One Stop Shop.
Click and Go: No Logins Required
Built for the Enterprise: Accountability and Reporting
Engage Learners With Custom Courses & Content Management

Access our world-class library. We leverage industry expertise AI, and listening to your needs, to build amazing courses and engage your learners. You can also add your premade SCORM files.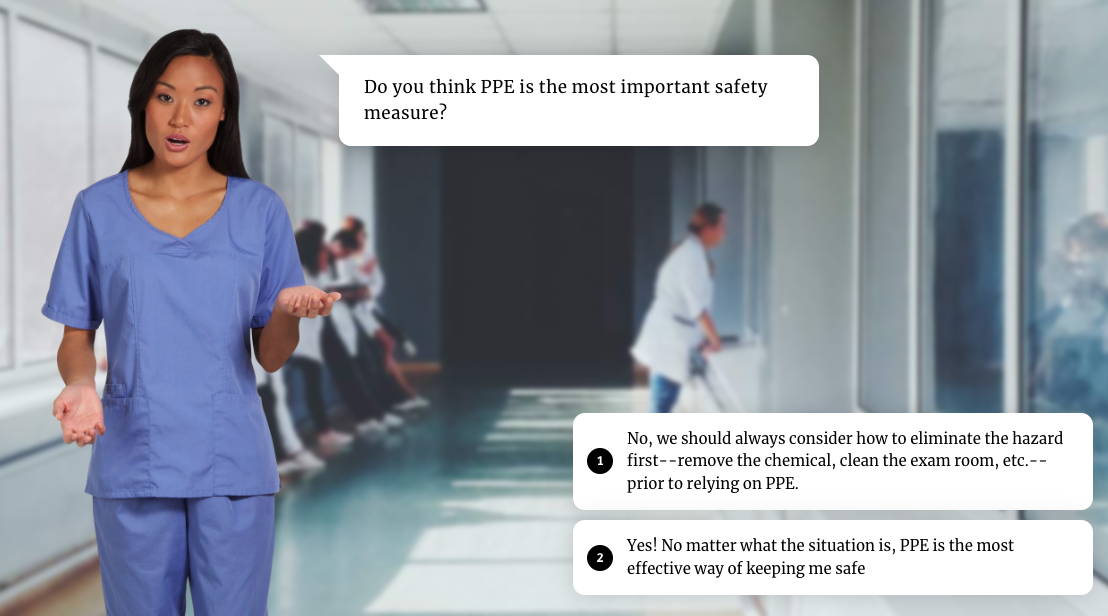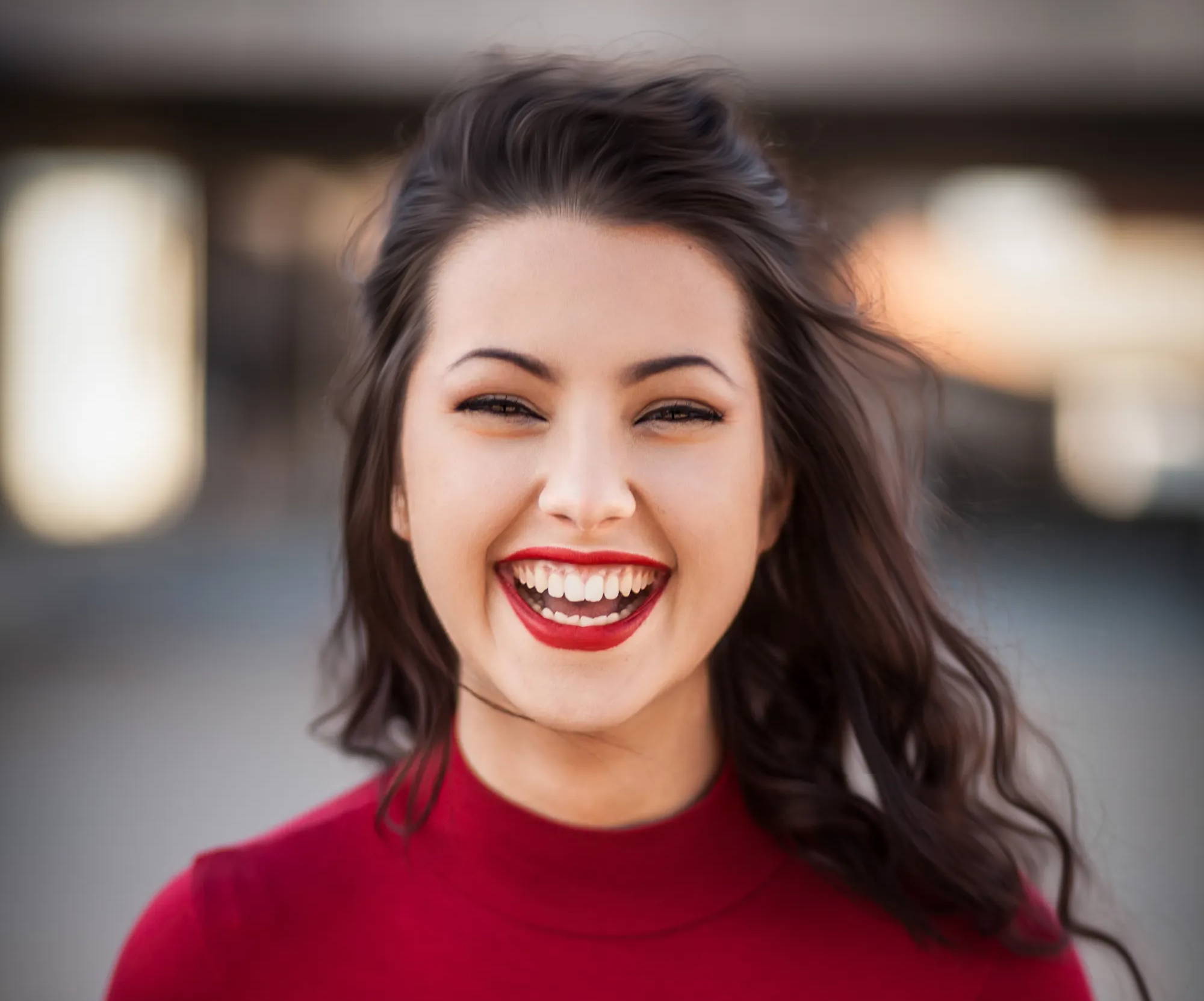 Set Safety Supervisors Up for Success

We provide, safety: checklists, meeting agendas, meeting vidoes, calendars, and reporting, to ensure you have a successful Safety Supervisor and Compliance Program.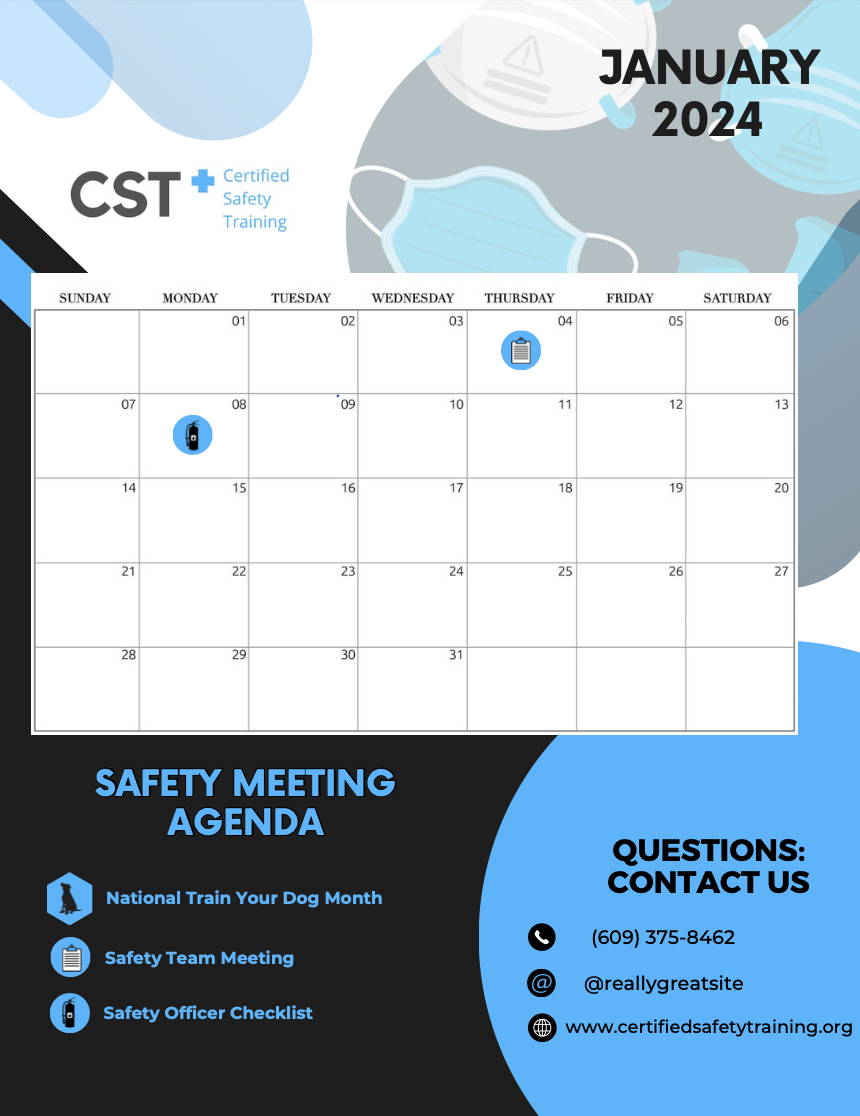 Leverage Your Compliance Dashbord With Tracking & Reporting

Track learner progress, understand trends, and take action. Analyze your data to improve your compliance program or ensure that employees are compliant with the most recent rules and regulations.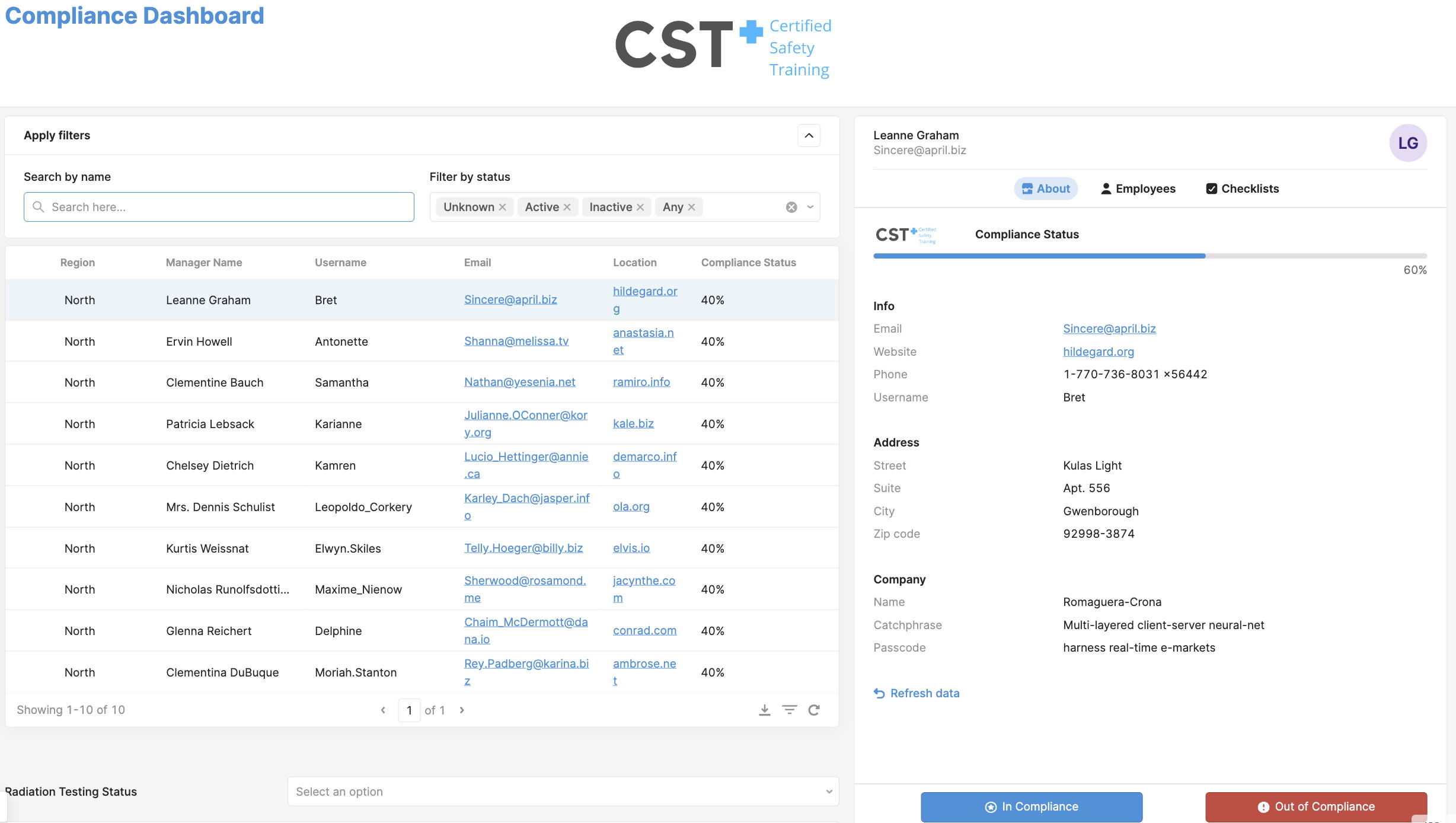 Customize Your Videos to Meet Your Needs

Looking for something specific to your industry?

Ask and you shall receive.

We deliver custom videos on industry topics to meet your needs.
Industry Specific Courses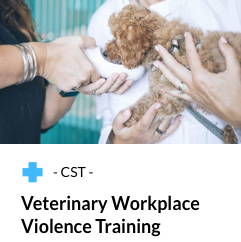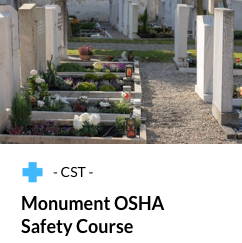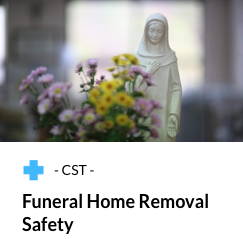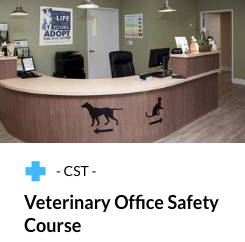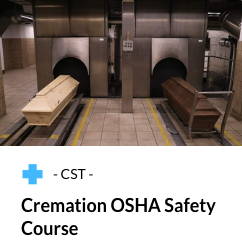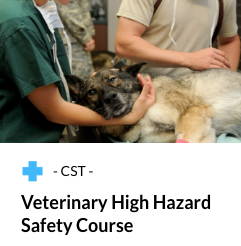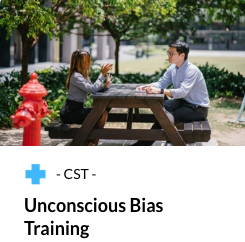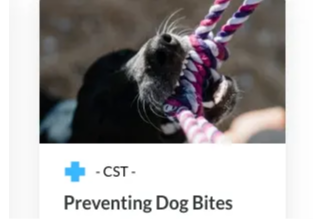 Met our needs completely!
My team really appreciated the flexibility that came with CST's OSHA training program. We really don't have a lot of time during the week where everyone on the team is available to take an OSHA training class at the same time. I would definitely recommend CST to a busy funeral home looking for something versatile.
- Mary Koch, Metro First Call
We train a thousand employees in dozens of topics and CST built us an entirely customized platform from the ground up. We could not be more appriative of their hard work and execution!
Access Our Full Library for the U.S. and Canada


Safety and Compliance

Active Shooter
Anesthesia Safety
Animal Restraint
Automotive Lift Safety
Back and Lifting Safety
Backhoe Safety
Bloodborne Pathogen Exposure Control
Confined Spaces
Cremation Safety
Electrical Safety
Emergency Action
Ergonomics Safety
Fire Safety
Flammable Liquids
Forklift Safety
Formaldehyde Exposure Control
FTC Funeral Rule
Hand Tool Safety
Hazard Communication
Heavy Equipment

Heat Illness Prevention
Implicit Bias
Lockout/Tagout
Machine Guard and Lawn Mower
Personal Protective Equipment
Power Hand Tools
Radiation Safety
Respiratory Protection (Voluntary)
Safe Driving
Sexual Harassment
Shoring Safety

Silica Safety
Slips, Trips, and Falls Safety
Spill Response
Trenching and Excavation Safety
Sales and Marketing
Sales Fundamentals
Connecting with Your Audience
Information Technology
Online Security Fundamentals
How to Protect Yourself from Phishing Attacks
How to Protect Your Data
Human Resources
Workplace and Sexual Harassment
Workplace Violence
Implicit Bias
The Employee Handbook
Getting Started in Human Resources
How to Attract and Retain Top Talent
Professional Skills
Time Management
Workplace Communication Basics
Communication Fundamentals
Guide to Negotiation and Persuasion
A Guide to Empathy at Work
How to Work Effectively with Different Communication Styles