Learning Management Made Easy
Compliance and Continuing Education in One Place
Click and Go: No Logins Required
Built for the Enterprise: Accountability and Reporting
Met our needs completely!
My team really appreciated the flexibility that came with CST's OSHA training program. We really don't have a lot of time during the week where everyone on the team is available to take an OSHA training class at the same time. I would definitely recommend CST to a busy funeral home looking for something versatile.
- Mary Koch, Metro First Call
We train a thousand employees in dozens of topics and CST built us an entirely customized platform from the ground up. We could not be more appriative of their hard work and execution!
As a small business, we all wear multiple hats. Overseeing our OSHA training and complainace is one of many hats that I wear. I'm thankful to have found Mark and his team to help me stay compliant. Our training and documentation has moved online which makes it easier to manage. Now, I have one less thing to worry about.
- Josh Blake, Wilirson-Hatch-Bailey
Industry Specific Courses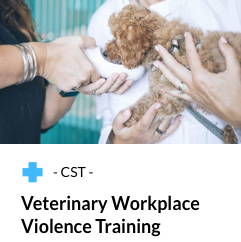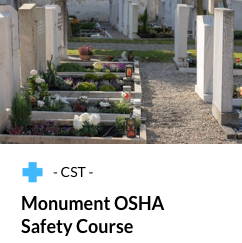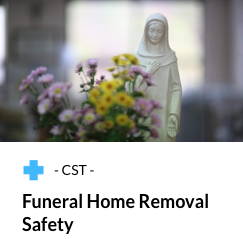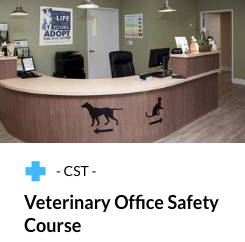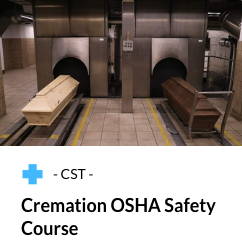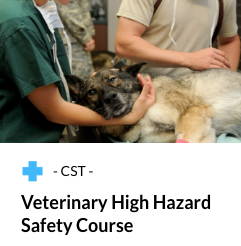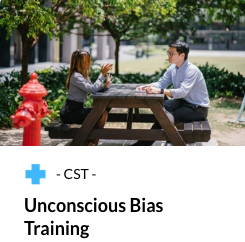 Access Our Full Library for the U.S. and Canada


Active Shooter

Anesthesia Safety

Animal Handling Safety

Automotive Lift Safety

Back and Lifting Safety

Back Safety

Backhoe Safety

Bloodborne Pathogen Exposure Control

Confined Space Safety

Confined Spaces

Cremation Safety

Electrical Safety

Emergency Action

Ergonomics Safety

Fire Safety

Flammable Liquids

Forklift Safety

Formaldehyde Exposure Control

FTC Funeral Rule
Handtool Safety

Hazard Communication

Heavy Equipment

Implicit Bias

Lockout/Tagout

Machine Guard and Lawn Mower

Personal Protective Equipment

Power Hand Tools Program External Safety Program

Radiation Safety

Respiratory Protection (Voluntary)

Safe Driving

Sexual Harassment

Shoring Safety

Silica Safety

Slips, Trips, and Falls Safety

Spill Response Program Need to see

Trenching and Excavation Safety

Workplace Harassment

Workplace Violence

And more!